Our Kitchen Remodeling services will transform your old and out-dated kitchen and make it more functional, modern and look great.
We have plenty of references from happy kitchen remodeling customers in the Greater NY and NJ area. Our goal is to make your dream kitchen become a reality!
Just call us! 845-659-1216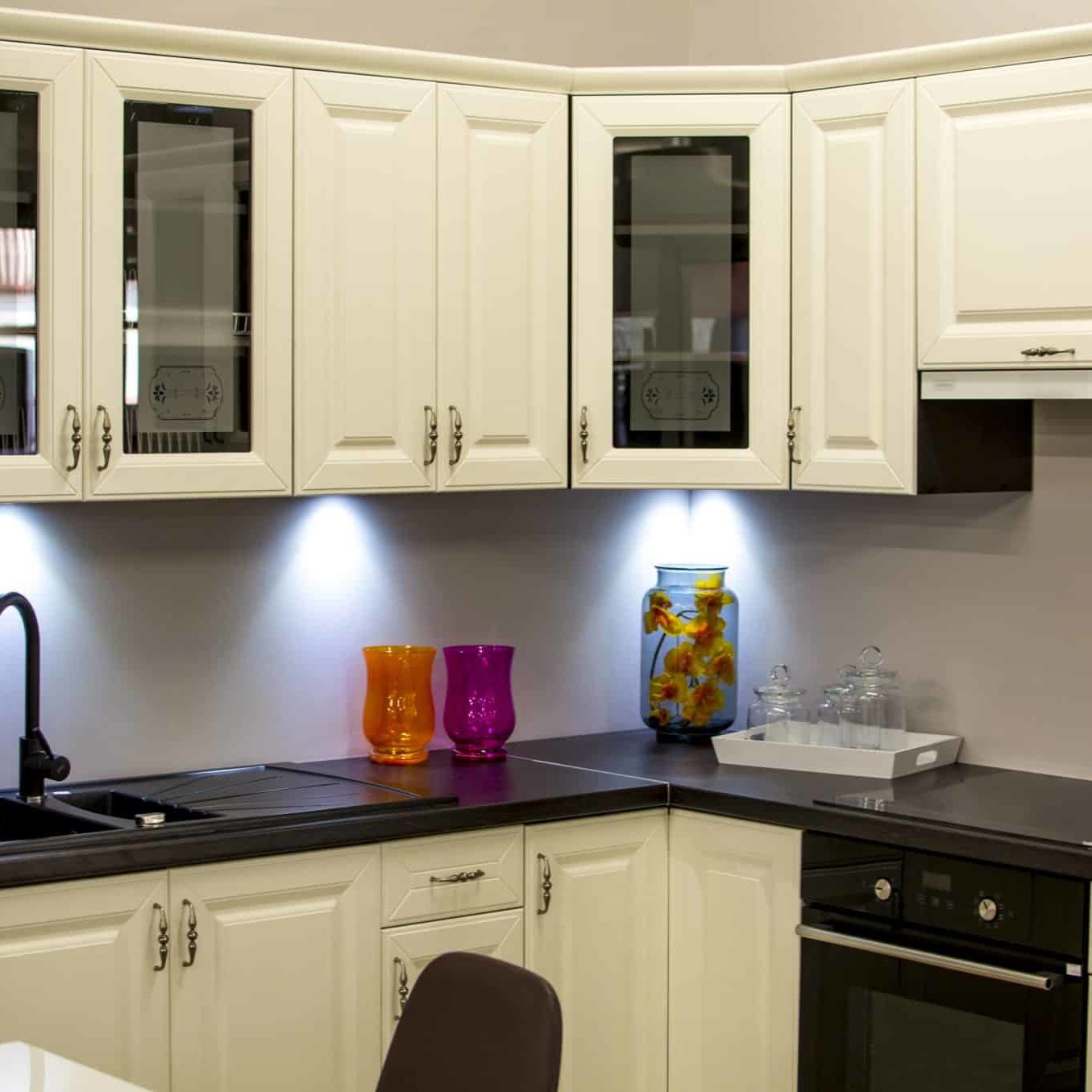 Re-Design Your Kitchen
When you change your kitchen, you change your home! Learn how we can modernize and improve the center of every home (The Kitchen).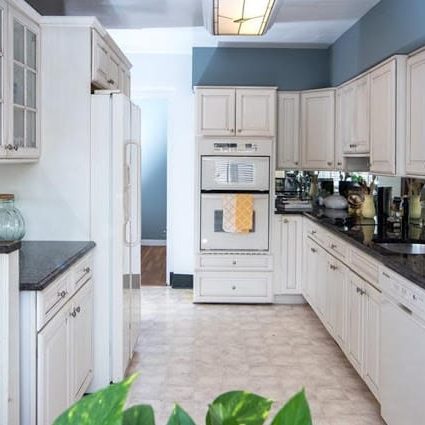 Cabinets, Counters & Floors
Let our team totally transform your Kitchen with new Cabinets, Countertops and flooring. We have many options for you to meet your tastes and requirements.