Is your bathroom begging for a true makeover? Let our talented team redesign your bathroom to make it more functional and inviting.
From great flooring options to lighting and plumbing fixtures, we can transform your existing bathroom into a mini palace.
We specialize in creating spacious built-in showers and custom vanities and cabinets to make your bathroom both beautiful and more functional.
You are just a quick call to receive a free written estimate to remodel your bathroom.  Just call us! 845-659-1216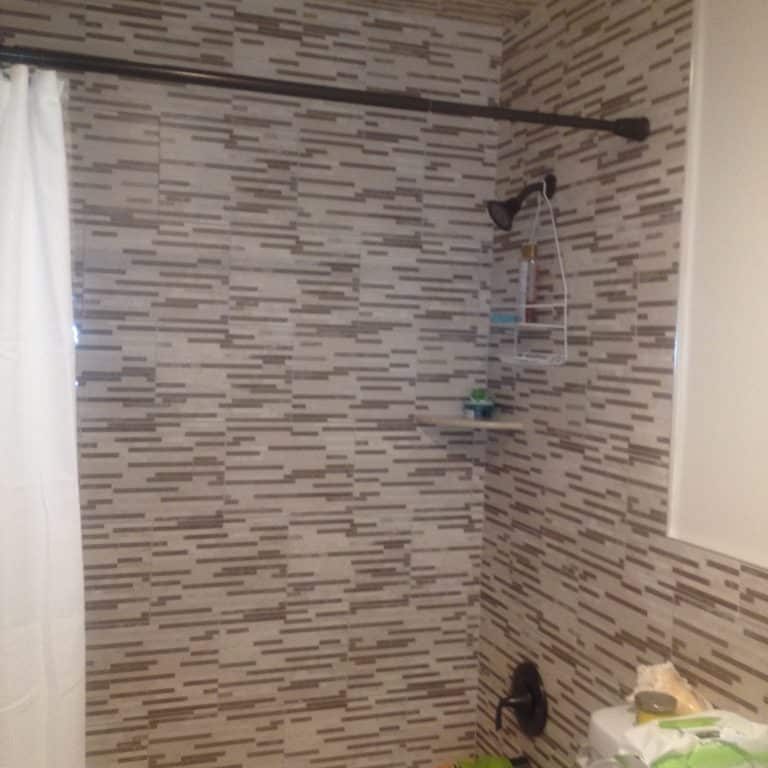 A Beautiful Makeover
From impressive & spacious showers to updating plumbing and fixtures, Pro Remodeling Contractors can transform the look of your bathroom.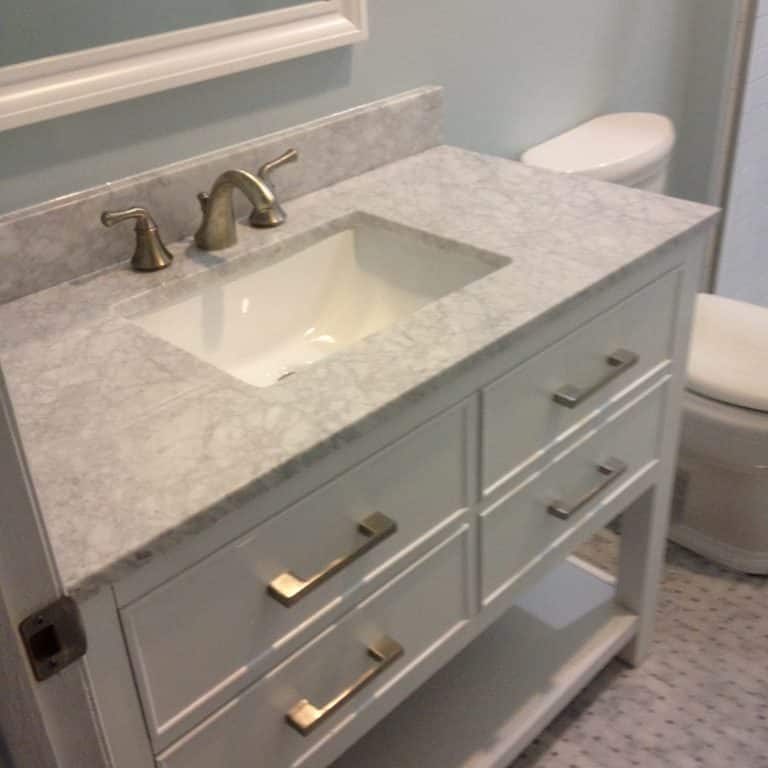 Functional & Modern Appeal
Although limited space in bathrooms can be a dilemma for some customers, we can use efficient and attractive bathroom cabinets.